Requirements You Should Know Before Transporting Your Pet
Precious Pets Transport understands that the average pet owner may not be aware of how to prepare their furry friend for travel. Please be reminded of the following before you send them off to be transported by our company:
Get Them Acclimated to a Crate
USDA-licensed pet transporters are required to have all pets ride in a crate for their safety and well-being. This also prevents pets from bolting out of the vehicle when the doors are open.
All the dogs we transport are walked at least four times daily. Our worst nightmare is if your dog tries to pull itself out of the collar. We must remind our clients that their pets may be stressed when we show up to take them.
The first 24 hours your pet is with us is known as the flight risk time, so we need to get to know them. Keeping your pet calm while on a leash is essential for everyone involved.
Required Health Certificates
These certifications are essential for all pets traveling in our vehicles or via air. This ensures that all pets are not sharing anything more than a ride.
For the health of all pets in our care and the airline, we require that they have this certification.
We prefer that all food be bagged in single servings for dogs. If you are sending wet food with your pet, please provide containers with snap-top lids. Food that needs to be kept cold must be provided in a small, insulated cooler.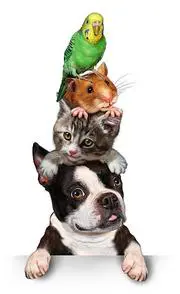 Our team prefers that crate pads are included with your pet, but a shirt, towel, or small blanket that smells of you and your home is also acceptable. Water is kept in your crate 24/7, so expect these items to be wet.
Pets may have an "accident" during transit, and we always clean a soiled pet. However, sometimes bedding must be thrown away if it's soiled, so please do not send precious heirlooms like grandma's favorite blanket.
Collars, Harnesses, and Leashes
Every dog has to have a collar or harness when being transported. Please provide a harness if you feel your dog may try to escape during transit.
We do not want to use one of our harnesses that may be too loose. As a result, we recommend that the collar/harness be tightened to two fingers. We do not allow choker or prong collars.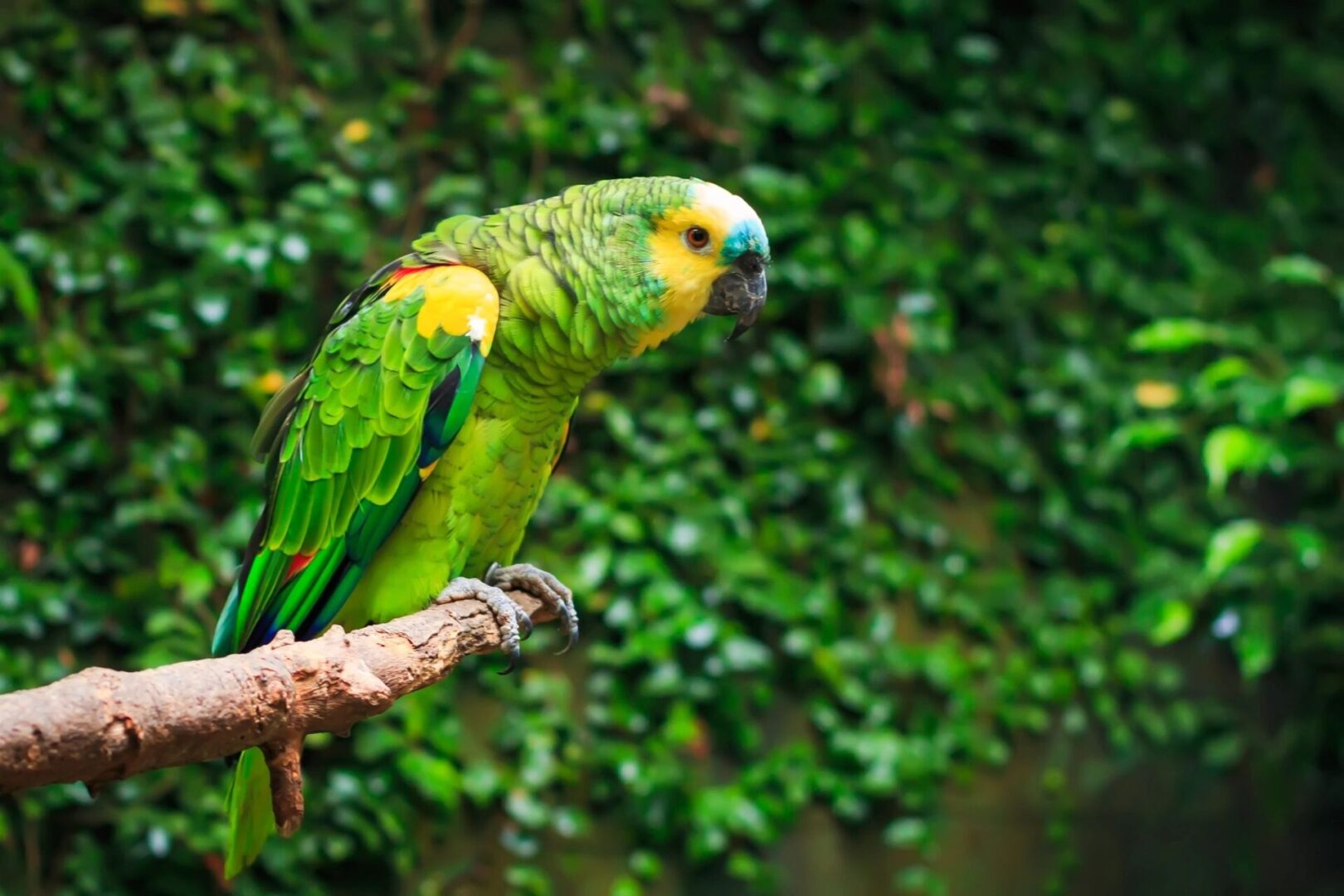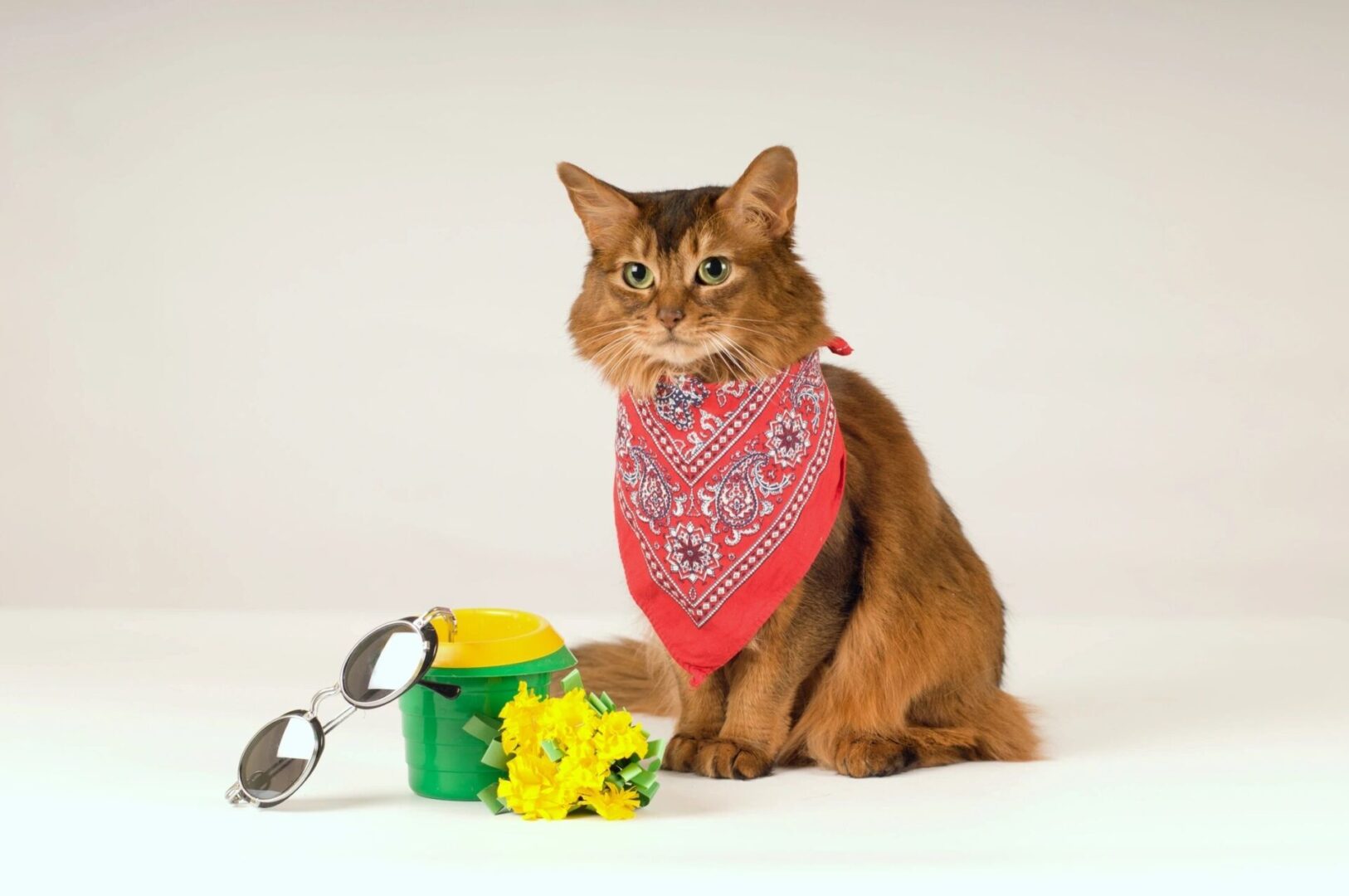 Please include your name, your dog's name, and your current phone number with your pet's identification tags. If your cat is used to wearing a collar, we request that you also provide a tag.
Cats are not walked, nor do we allow cats unfamiliar with us out of their crates. Our crates are large enough so that they have enough space for their food and bedding at the same time.
Only send current medication that needs to be given while on the trip in the original prescription bottle from the vet. We request that these are clearly labeled with the pet's name, your name, and dosing instructions.
Please do not send medication in zip-lock baggies, as they will not be accepted.
Particularly in shared ride trips, please do not send crates, jumbo beds, old medicine, extra food bags, and boxes of toys. Space is a premium that needs to be shared by all of our clients and the driver.
Senior and Medically Challenged Pets
Our guidelines for pets that are above 10 years old or have had major medical operations are as follows:
Your pet must be ambulatory, and all medical needs must be discussed and reviewed before a reservation will be allowed.
Senior pets and pets that have undergone extensive medical treatment cannot ride on a shared ride ground transport.
Contact us directly to discuss the best possible solutions for your pet's care during transport.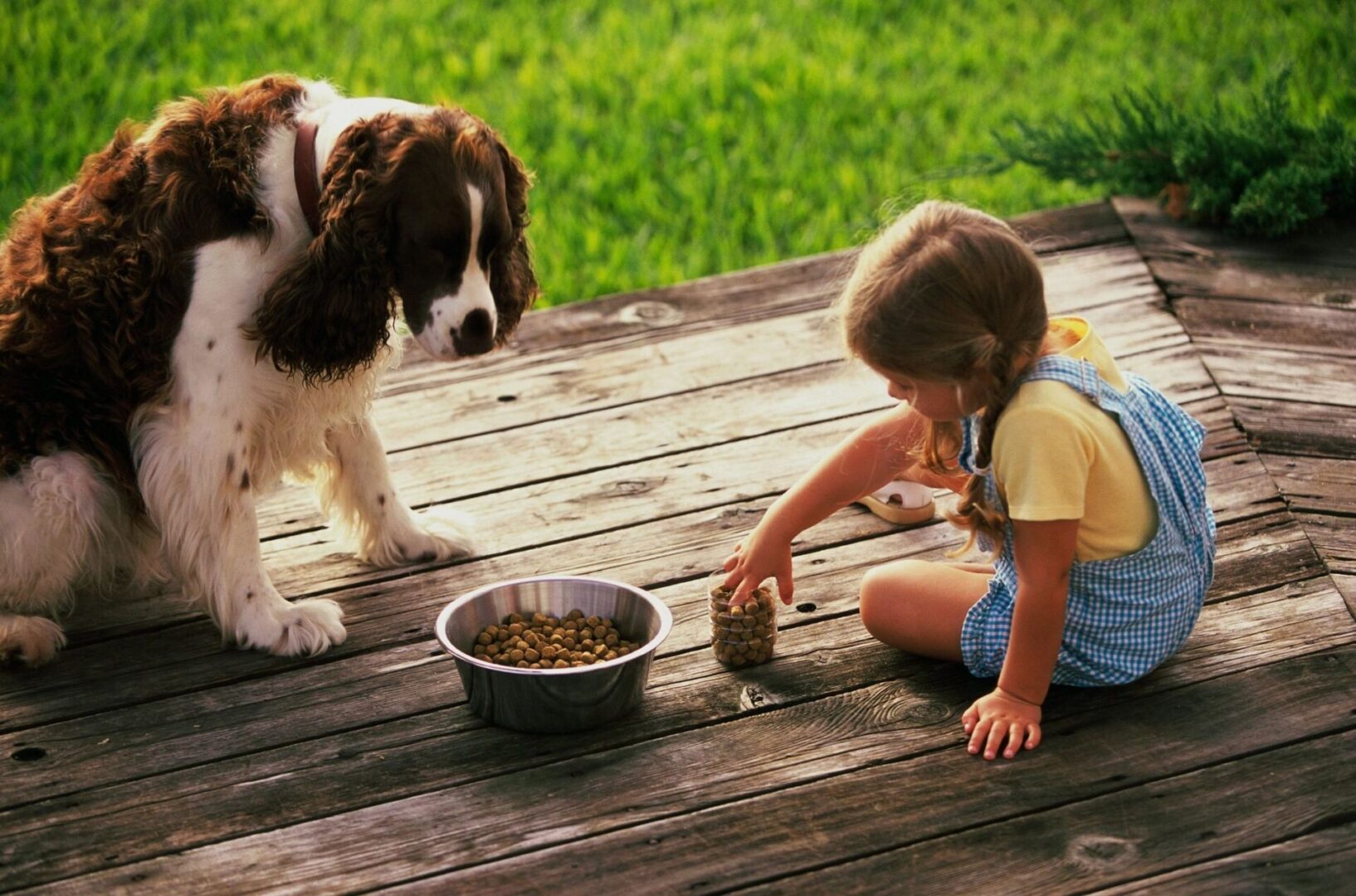 Pet Transportation by Air
Please have the original health certificate and a copy of a rabies certificate available at the time of pickup. We will place them on the kennel along with the airline paperwork during check-in.
We ensure that to check that your pet is housed in a proper-sized kennel. Airlines will deny pets at check-in should we arrive with a pet in an improperly sized kennel.
Your pet must be able to stand normally, sit, turn around, and lie down with three to four inches of space all the way around. Improperly-sized kennels will cause a pet to stress, pant, overheat, or worse.
We require that owners provide a zip-lock bag of food that will be taped on the top of the kennel. Even if the pet is set to fly non-stop, it is recommended that you send some food in the event of flight delays.
Our team ensures that all leashes and collars will be removed and taped to the top of the kennel. This ensures that they will not be lost in travel.
Let Us Handle All of Your Pet Transport Needs
Our goal is to ensure that our clients are informed of the requirements for transporting their pets. If you are interested in learning more, speak with our team today.