Pet Relocation Payment Options
Precious Pets Transport offers a variety of *payment options to transport your pets internationally and domestically. We strive to provide our clients with various packages to suit their needs.

A deposit of $150 per pet is required for travel within the United States. We require all pet transport documents to secure a reservation. A balance of the account is due seven days before the start of your pickup window.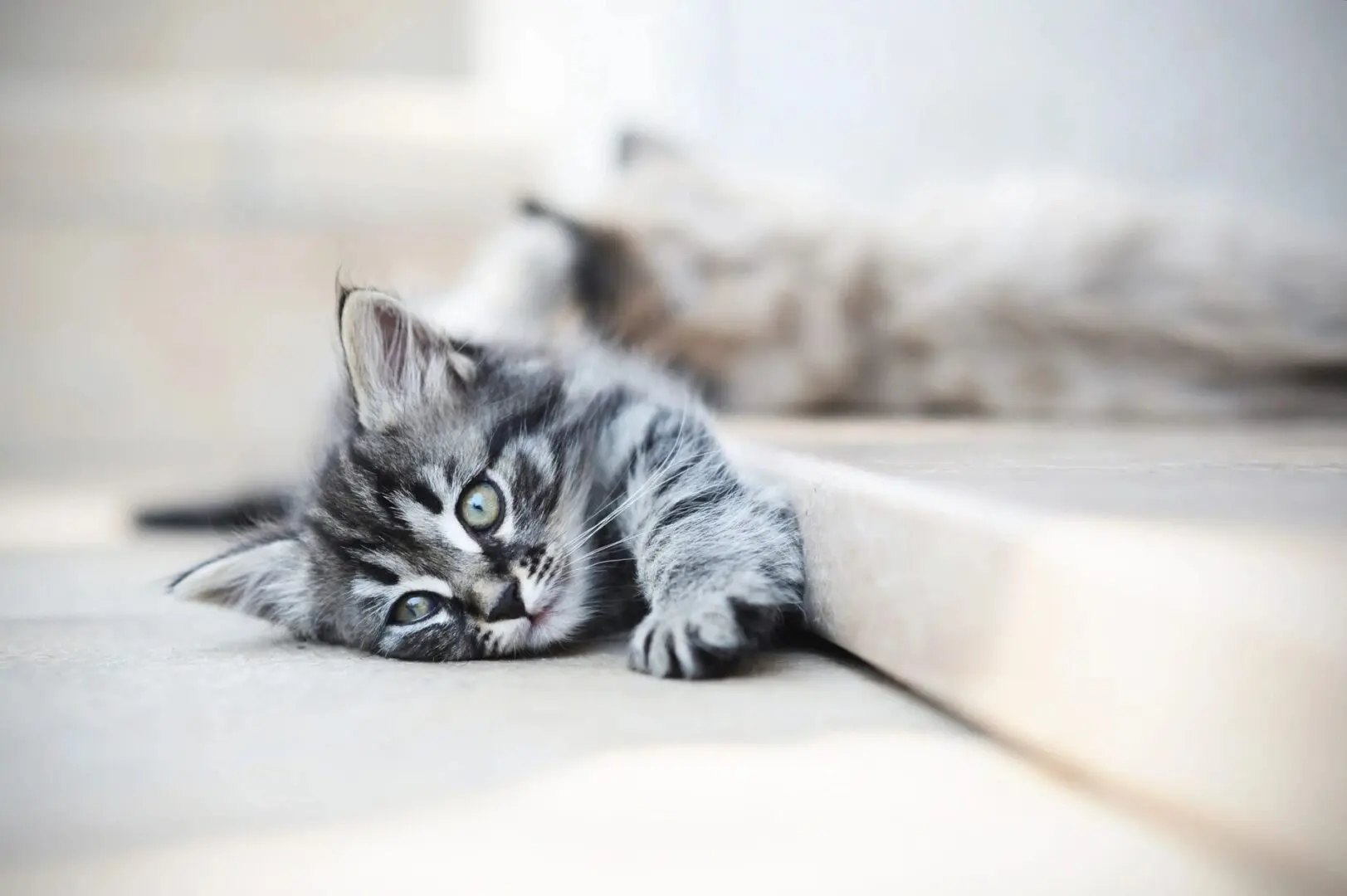 International Pet Relocation (Hawaii and Alaska Included)
When your pet travels internationally, we require a $300 deposit per pet, along with all the necessary transport documents. We require a balance within 14 days before the scheduled flight date.
Crates and other equipment required by travel regulations must be secured during your order. Unless your reservation is secured, transportation will not take place.
For our travel services, payments can be made with a credit or debit card. We also accept PayPal payments via our website. For your convenience, the final payment can be made through the link on your invoice.
We also accept a certified check or a money order by priority mail to the address listed on the contract. Please note that we do not accept personal, business, or e-checks.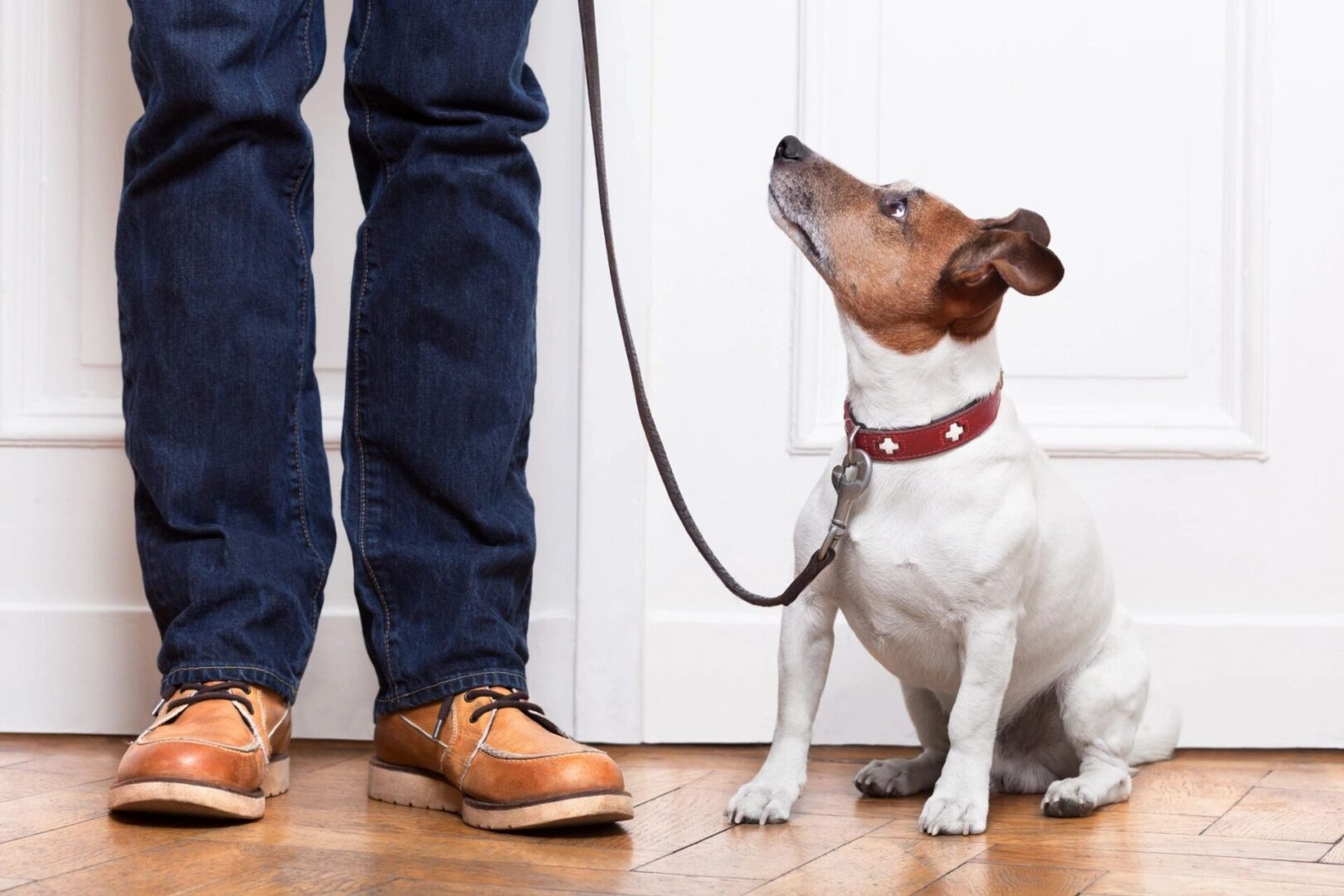 We request that all of our customers read through our cancellation policy before making a deposit. All transactions are subject to banking and credit card fees and will not be refunded in the event of cancellation.
For Pets Traveling by Ground:
Prior to the 14 day deadline, of the start of your pickup window, refunds will be made less a scheduling fee of $50 & the credit card fees.
14 days and after the start of your pickup window, NO REFUNDS will be given.
For Pets Traveling By Air: Domestic & International
Prior to 14 days prior to the pickup date for travel.​ Refunds will be made less any fees paid for crates, reservations fees​ paid to 3rd party services, a scheduling fee of $150 and credit card fees.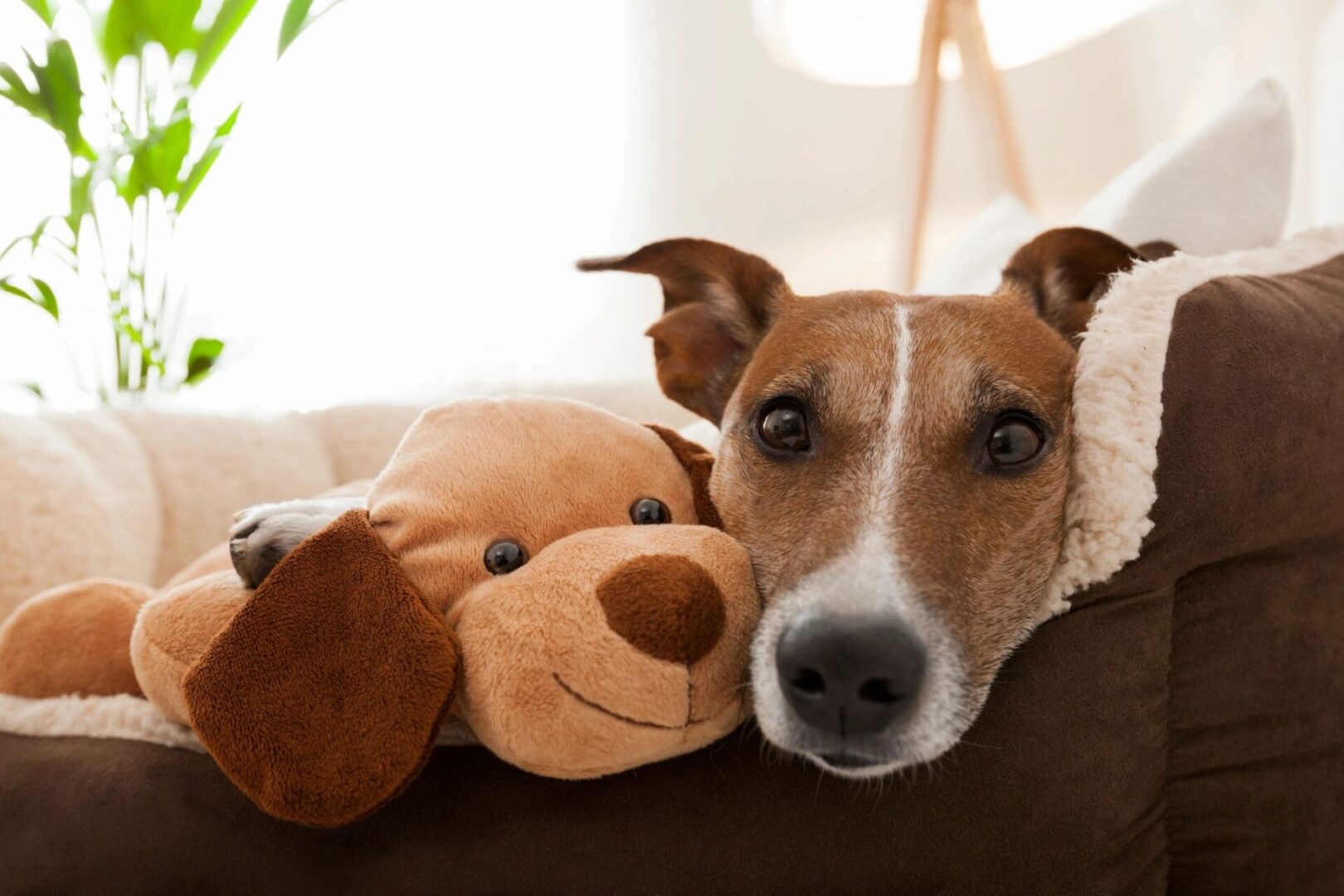 Reach Out to Our Dependable Team
We are committed to delivering your pets to locations around the world safely and comfortably. Contact our dependable staff for an estimate on transporting your pet with us today.