Trust Us for Safe and Reliable Pet Transport
Relocating Your Pets to Countries Worldwide
Transporting Pets Domestically and Internationally
Whether traveling or moving to a new country, bringing your pets with you can be extremely difficult. At Precious Pets Transport, we strive to provide your pets with a safe, comfortable relocation experience.
Our ground transport service is a door-to-door, USDA-licensed pet transportation service that serves pet owners nationwide.
As members of the IPATA group, we can transport pets internationally from Virginia, Washington D.C., Maryland, and some surrounding states.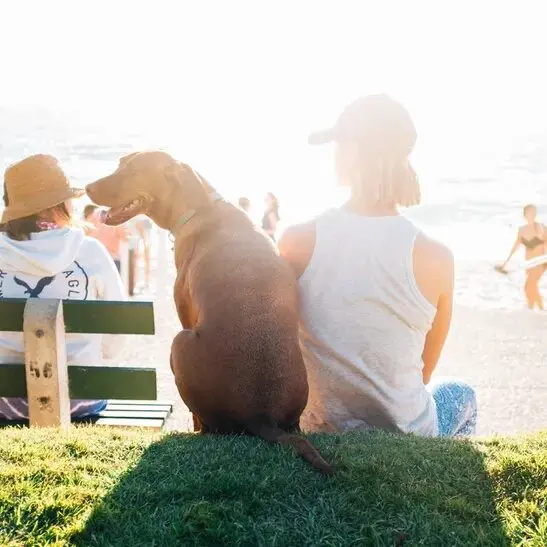 Transporting Your Pets Safely and Comfortably
We offer a safe, comfortable pet relocation experience in our climate-controlled vehicles with kennels of all sizes. Our vans have sanitized kennels and bottled water to ensure your pets are comfortable.
The dogs are walked at least four times daily, and the cats have regular access to litter boxes. All pets are fed according to their normal home feeding schedule, and everyone, including the drivers, sleeps in the vans.
Trust Our Drivers With Your Pets
You can rest easy knowing that your pets are in the hands of our professional drivers. They are all vetted and trained and love their jobs. Our drivers will love your furry family members and provide them with the utmost care.
Get in Touch With Our Staff Today
Our goal is to provide your pets with the most comfortable transportation experience, so you can be together with your pets. If you want to learn more about our services, speak with our team.