Become One of Our Professional Pet Transport Drivers
Precious Pets Transport is always on the lookout for animal lovers to join our professional pet transport team. For the upcoming peak season, we are looking for contract drivers with a possibility of a permanent position.
Contract Position Requirements
You must have or be willing to purchase a well-maintained cargo van to be considered for the position. This vehicle must be outfitted with kennels and auxiliary power sources with heat and AC.
For regional drivers, you must have or be willing to purchase a well-maintained newer minivan. This must be fitted with kennels and the necessary equipment to perform the task. Vehicles such as cars, trucks, or SUVs will not be considered.
To be considered for the position, you will be required to do the following. Please note that more details are given upon the interview:
Supply a copy of their driver's record from the DMV
Sign a company contract
Undergo an extensive background check
Complete the in-office training module and pet first aid course
Give us a guarantee of quality customer service and keep the office and client updated
A love of animals is required!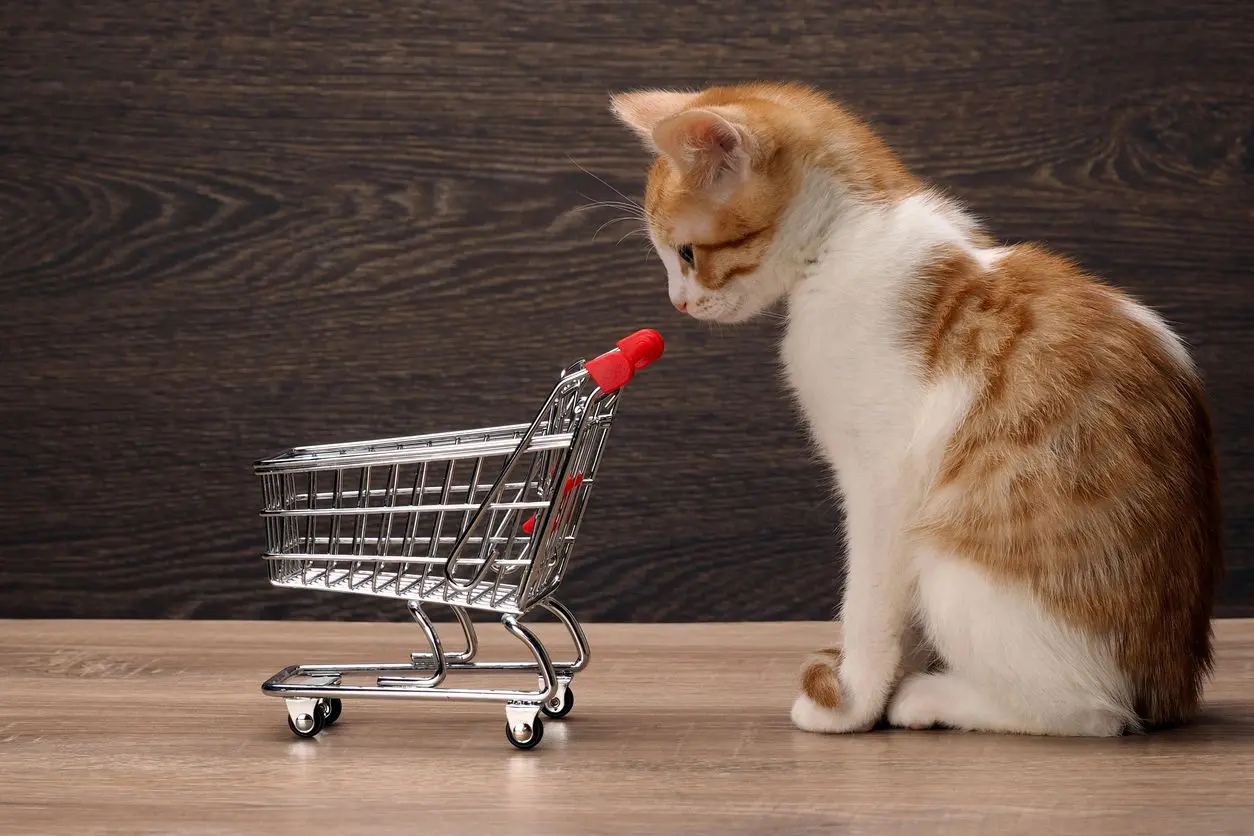 Responsibilities to Expect
The role of a driver requires transporting live pets such as pets, dogs, cats, birds, and fish. You will be required to drive up to 700 miles a day to pick up pets from residences, boarding facilities, and other designated locations.
For cross-country routes, you may be required to be away from home between 10 and 21 days per month, depending on the number of clients. We offer no guarantees of full bookings for your route.
Required to Care for the Pets
Our company promises our customers never to leave their pets unattended in any vehicle overnight. This will require taking pets into a hotel or outfitting your van to accommodate your sleeping needs.
Pets must be cared for while in your possession, which includes walking, feeding, watering, kennel cleaning, litter box scooping, and more. You may also need to administer medication and update clients on their pet's status daily.
Connect With Our Reliable Staff
We are committed to ensuring our drivers have a wonderful experience working for our company. For more information regarding our employment requirements, contact our team today.